Join Us for Our Free Workshops!
Are pounding headaches, debilitating migraines or bothersome back pain keeping you from living your best life and enjoying your favourite activities? Would you like to reduce your reliance on pain medication and address your discomfort naturally? If yes, we invite you to attend two FREE upcoming workshops here at Tamar Chiropractic. Each workshop is 45 minutes and will be run by chiropractor, Dr Ian Doble.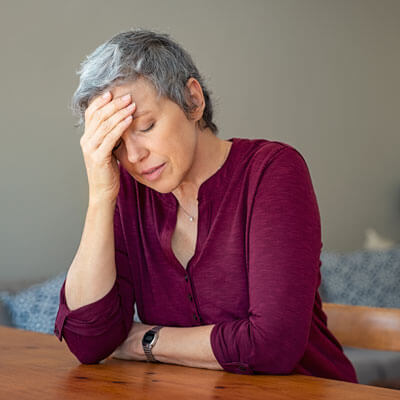 Headaches & Migraines
Wednesday, 29th of November at 6:30pm
Perhaps you deal with daily headaches and troubling symptoms like throbbing pain or a dull ache. Or you may be sidelined by symptoms of migraines such as pain on one side of the head, light sensitivity, nausea and other symptoms.
During this workshop, you'll learn about the different types of headaches, why they affect so many people, plus simple and effective ways to help manage headaches and migraines.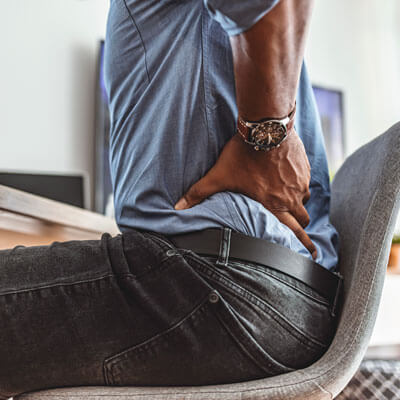 Back Pain
Wednesday, 6th of December at 6:30pm
As one of the most common reasons why people seek chiropractic care, back pain can be more than bothersome; it can significantly decrease one's quality of life. There are different types of back pain, such as sciatica, disc injury, and lower back discomfort due to poor ergonomics or sports or workplace injury.
During this workshop, you will learn about the common causes of back pain, plus we will share tips and advice on how to relieve the symptoms in the early stages and how to prevent it returning.
We Invite You to Return to Our Chiropractic Community
Whether you want to make chiropractic care a regular part of your health routine with maintenance visits or just want to pop in when you need a tune-up, our doctors are always here for you. We want to not only address your pain naturally but also help you optimise your wellbeing so you can get back to doing all the things you love and need to do!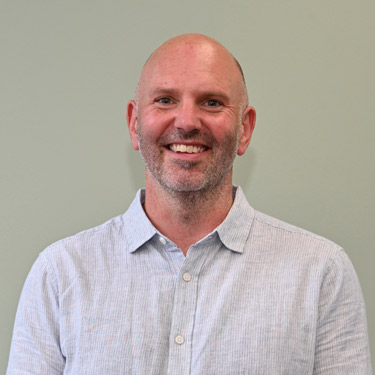 About Our Presenter
Dr Doble – aka The Gentleman
After receiving his initial chiropractic adjustment and a conversation about a different perspective on health and how the human body functions, Dr Ian knew that he would become a chiropractor. He loves the notion of helping people using a natural form of healing art and supporting how the body functions. Read more »
Register Today & Put Pain in Your Past
Let us know you're coming to the workshops by registering via Eventbrite. But hurry, as spots are limited. We look forward to seeing you there!
REGISTER FOR HEADACHES WORKSHOP 

Free Workshops Tamar Chiropractic | (03) 6331 3411