Childbirth Education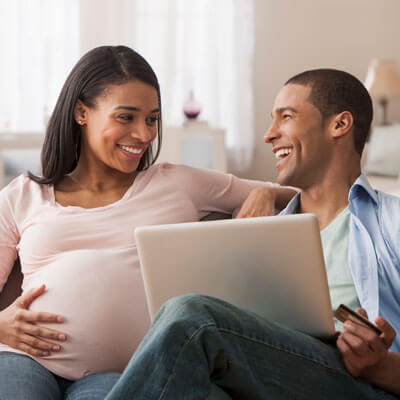 At Tamar Chiropractic, our goal is to provide services to help our patients live their healthiest lives. For our mums-to-be, they now have access to childbirth education classes. These classes may help inform women, and their partners, about the options available for the healthiest possible pregnancy.
Why Choose Prenatal Education?
Many people approach the idea of pregnancy with some confusion, and even a little fear, especially when it's their first baby. Hearing other people's horror stories and the ability to access even more worrisome information on the internet can be terrifying. Having a knowledgeable person to discuss options with and calmly answer any questions you may have can be very reassuring.
A History of Caring
Elizabeth (Lizzy) Rowlings is a Registered Midwife and Nurse who enjoys caring for pregnant women and their babies. After working in hospitals since 2004, 10 of those years with pregnant women, Lizzy was ready to branch out and find other ways to help. Working with Tamar Chiropractic, they came up with the idea to try an integrative approach using natural health philosophies and childbirth education.
Lizzy encourages all her clients to learn about
chiropractic care
and the benefits it may offer. She has seen many patients thrive over the years, as she did herself during her two pregnancies.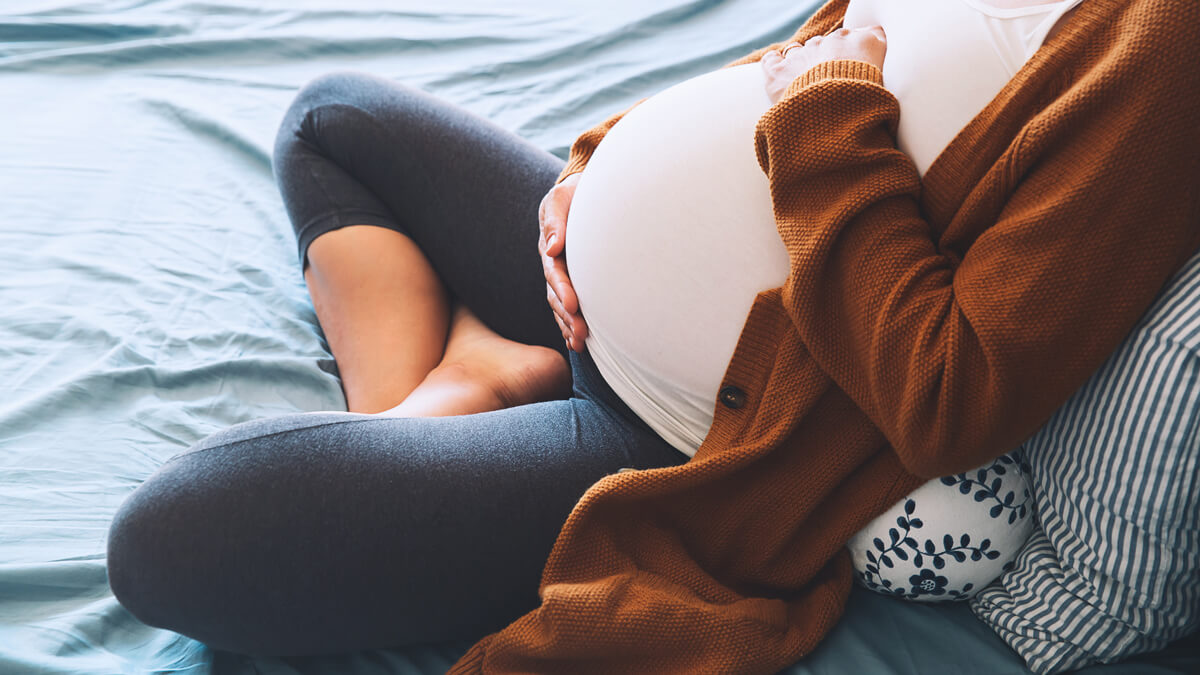 Gentle Adjustments
The changes in a woman's body during pregnancy may cause misalignments, bringing pain. Chiropractic adjustments may help restore proper alignment, allowing Mum to feel better.
Our Sessions
Lizzy offers 4-week sessions, limited to a maximum of four couples, to ensure everyone gets what they need out of the class. There are many topics covered, including pregnancy care options, the physiology of birth, breastfeeding, pain relief, exercise during and after pregnancy, and much more. Her goal is to empower women to make informed choices about their pregnancy.
Get More Information
If you would like to book a class or need more information, you can find more details on Lizzy's site, Songbird Midwifery – Pregnancy & Birth Education.
CONTACT US

Childbirth Education Launceston, Devonport TAS | (03) 6331 3411