Jason Edge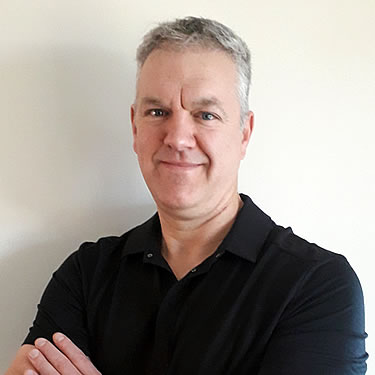 Remedial Massage Therapist
Jason is a former Gym and Health Club owner, personal trainer and massage therapist from the UK. He moved to Australia 4 years ago with his wife where he has been working as a Remedial Massage Therapist. He recently relocated from Canberra to Tasmania which he loves and which reminds him so much of Devon in the UK where he is from.
Jason is passionate about the benefits of massage and healthy lifestyle choices and is currently studying a degree in Nutrition. He uses his experience as a teacher of nearly 20 years to explain and offer aftercare advice to benefit his clients. He has a Level 5 Diploma in Remedial massage but is continually adding to his skillset and has recently completed courses in IASTM, myofascial release techniques and kinesiology taping.
Jason will be serving patients at our Devonport and Deloraine practices.
EXPLORE MASSAGE THERAPY

Away From the Office
Away from work, Jason is an avid reader and cook and enjoys hiking and working out.

Jason Edge | (03) 6331 3411