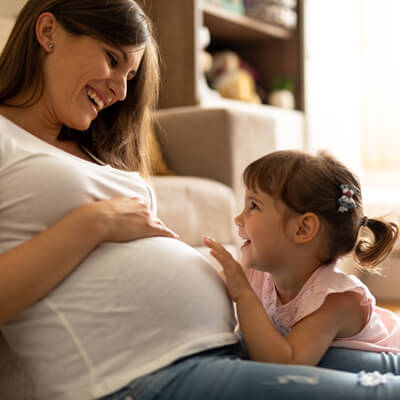 Planning for the birth of a baby is an exciting time. Choosing names, looking at baby clothes, decorating the nursery are all part of the experience. Deciding on the right childbirth options should be too.
Why Do I Need Classes?
Elizabeth (Lizzy) Rowlings offers classes on pregnancy and birth education to address the lack of education provided with traditional care. Once you know your options, you can make the best choice for you and your baby.
Lizzy has classes on a variety of topics—physiology of birth, what's normal, what's not, breastfeeding, informed consent, low-tox pregnancy, and much more. Over four weeks, you'll discuss anything that might be on your mind.
Lizzy educates women and their partners, so they can approach the birth experience without fear. She talks about all the models of care, complications, pain relief, the recovery process, and exercise during and after pregnancy. She also throws in some practical applications, like making your own baby wipes.
Find Out More Today
Reach out to Lizzy at Songbird Midwifery – Pregnancy & Birth Education for booking details. We empower women to make informed choices about their pregnancy.