Meet Elizabeth (Lizzy) Rowlings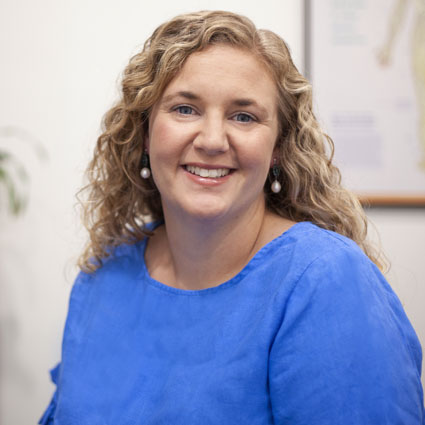 Registered Midwife/Nurse/Childbirth Educator
Since she was a young girl, Lizzy always wanted to be a nurse. The first step in achieving that goal was earning a Bachelor of Nursing from the University of Tasmania in 2004. With a steadfast passion for caring for people, nursing gave Lizzy a wealth of experience in many areas.
Lizzy then decided to branch out and study midwifery. She earned a Graduate Diploma of Midwifery from the University of Tasmania in 2009. Lizzy stays abreast of the latest in the field by taking continuing education courses annually.
For over 10 years, Lizzy has enjoyed caring for pregnant women and their babies. For her, one of the most fulfilling aspects of her job is empowering pregnant women and their families. She enjoys equipping them with the information they need to approach labour, birth and parenting without fear, but with knowledge.
EXPLORE CHILDBIRTH EDUCATION

Outside the Office
When she's not helping mums-to-be, Lizzy loves to sing. She is a classically trained soprano. She also loves to spend time with her two beautiful sons and her husband. Lizzy and her family love camping together in their camper by the beach.

Elizabeth (Lizzy) Rowlings | (03) 6331 3411