Meet Cathy Fitzgerald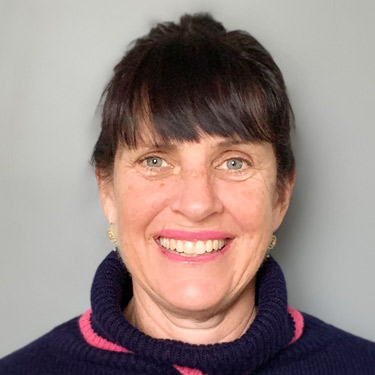 Registered Nurse
Cathy brings more than 30 years of nursing experience to the practice, and has the following qualifications: Registered Nurse/Midwife/Child, Youth & Family Health.
I love being part of helping our motivated team."
In 1987, Cathy graduated from the Registered Nurse training program at Princess Alexandra Hospital Brisbane. She did Midwifery Training at Kirwan Hospital for Women (Townsville HSD) and graduated in 1992. In 1996, she completed the Child, Youth & Family Health program from Australian Catholic University.
Always advancing her knowledge, Cathy has taken many continuing education courses. She has considerable experience, including the following areas:
Cathy has also done a Functional Nutrition course with Changing Habits in QLD with Cindy O'Mera, a nutritionist and friend.
Outside of the practice, Cathy is passionate about staying fit. She enjoys hiking, travelling, strength training/CrossFit, and bike riding. She also loves art and design, and started taking a weaving course.

Cathy Fitzgerald | (03) 6331 3411