Naturopathy at Tamar Chiropractic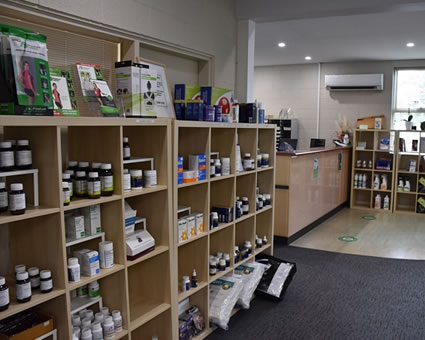 Considered both an art and a science, naturopathy is a distinct and complete system of health care. Six foundational principles support the practice of naturopathy:
The healing power of nature (Vis Medicatrix Naturae)
First, do no harm
Identify and treat the cause whenever possible, not just the symptoms (Tolle Causum)
Treat the whole person
Education
Prevention
Our naturopath will keep these six principles in mind when taking your case. They will endeavour to identify dis-ease before it develops into a more serious condition.
What Do Naturopaths Do?
Naturopaths are preventative medicine practitioners who utilise scientific evidence as well as traditional evidence in practice. Naturopaths see patients of all ages and address both acute and chronic conditions.
Naturopaths use the following:
Functional medicine
Herbal medicine
Nutritional medicine
Preventative medicine
Homeopathy
Dietary and lifestyle advice
Massage therapy
Hormonal health assessment
Some of the most common conditions for which people seek our help include the following: low energy or fatigue, anxiety, weight gain issues, menopausal symptoms, and hormonal imbalances. Depending on your particular condition, there may be times when your naturopath will refer you for other therapy such as massage.
Our naturopaths are accredited with a minimum of an advanced diploma and many have bachelor's degrees and beyond. Naturopaths offer their patients significant health support and provide millions of consultations across the nation annually–and with good outcomes. Naturopaths work alongside your GP or other health professional to offer you the highest level of patient-centred care.
This first consultation is very thorough and can take up to one hour because your naturopath will go through the various areas of your history (both health and social).
Our naturopath will seek to obtain a greater understanding of how you became unwell, to begin with. They will seek to determine where you stopped being healthy to restore you to optimal health. So your naturopath has sufficient information we may request that you get a blood test or an allergy test.
Your naturopath will develop a treatment plan and offer maintenance for long-term good health. As part of that plan, you'll be given nutrition or lifestyle advice to support your wellbeing.

Naturopathy in Launceston TAS | (03) 6331 3411